Amin Nasser, chief executive of Saudi Arabia's national oil company 'Aramco', said in a letter to company employees that he was safer than ever after the September 14 terrorist attacks on oil installations in Baghdad and Kyrgyzstan. Are.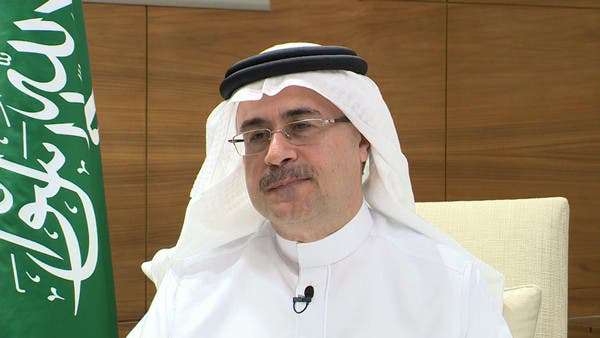 On the occasion of Saudi Arabia's National Day on September 23, the head of the 'Aramco' company said in his message that there was no doubt that the aggressors wanted to weaken us by destabilizing, but By God's grace, attacking the enemy who has weakened us through these attacks has failed in its ulterior motive, and the conspiracy to destabilize Saudi Arabia's oil industry has not only failed, but we have been strengthened by these attacks.
In our message, 70,000 employees of our dear country and company have become stronger than our enemies, "he said. Farah Abdul Karim, general manager of the Aramaco company's southern zone, told reporters during a tour organized by the state-owned company last day that Aramco was confident that the commercial installation would completely restore production by the end of September.
Representatives of the news agency 'Reuters' reviewed the ongoing work on the affected installations. Authorities say repair work at the affected sites continues day and night. It is to be noted that on September 14, attacks on oil installations in Baghdad and Kyrgyzstan were severely damaged in the areas of Saudi Arabia.