Pakistan's trade deficit is down 36 percent to $ 3.9 billion. During the first two months of this fiscal, exports to Pakistan decreased by 20% and imports registered a modest increase of 2.8%, which is why Pakistan's trade deficit has decreased. Meanwhile, the value of the rupee declined by one-third, which is affecting the Pakistani economy.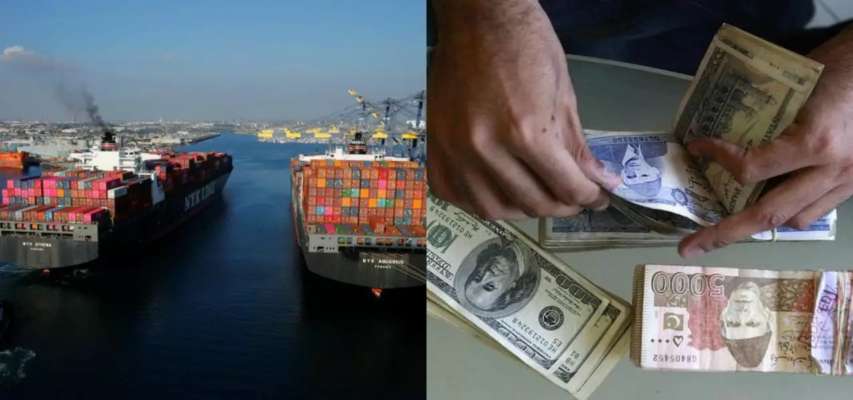 According to a report from The Express Tribune Saturday, data released on Friday after a 10-day delay by the Pakistan Bureau of Statistics (PBS) show that Pakistan's imports in August are lower than last month's competition. It has also decreased in comparison to last year while the rupee has weakened by one third against the dollar.
However, imports increased by 2.8 per cent to $ 3.75 billion during July and August, after which the monetary policy review must be looked at. The total trade deficit last year was $ 6.1 billion, down from $ 3.9 billion in the first two months of this fiscal year, according to a PBS report. In fact, the trade deficit has decreased by $ 2.2 billion, mainly due to imports.
Imports in Pakistan were down 21.4 percent to $ 7.7 billion, but the main reason for the decline in trade deficit is the decline in imports of petroleum, transport, textile and food groups.